Sandpiper Aviation selects Rusada's ENVISION
21 Jun 2022

{{vendor.Name}}
Connect with Aircraft IT
Sign up to the Aircraft IT twitter feed for all the aviation industry's latest IT related news
Click here to learn about free Membership to Aircraft IT
NAIROBI, KENYA: Aerial Photography specialist Sandpiper Aviation has chosen Rusada's ENVISION software to manage their Airworthiness, Maintenance, and Flight Operations.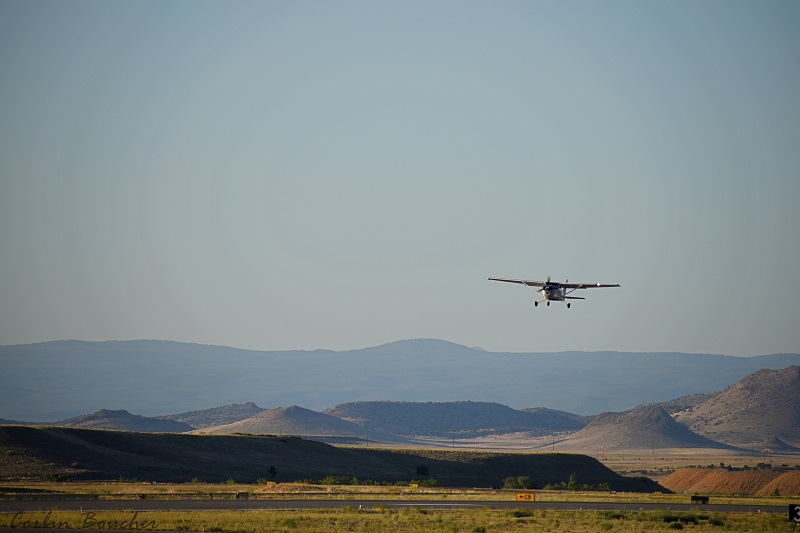 Sandpiper Aviation provide aerial photography, ground surveying, and mapping services from their base in Nairobi, Kenya. To perform these activities, they operate and maintain a specialised fleet of 15 light aircraft. They also offer CAMO and Part 145 services for other operators in the region.
Sandpiper have signed up for six of ENVISION's modules to manage their operations, including Fleet Management, Base & Line MRO, and Flight Operations. The implementation project has already begun with Rusada's teams looking to get Sandpiper live later this year.
About Rusada
Rusada is a leading provider of aviation software with over 35 years of experience in the industry. Its ENVISION software manages over 2,000 fixed and rotary wing aircraft for 150 operators, maintainers, and manufacturers in 45+ countries. With its headquarters in Switzerland and offices in the USA, UK, UAE, India, Singapore, and Australia, Rusada provides global support for a global industry.
Specialising in the management of airworthiness, maintenance, and flight operations, ENVISION is developed solely for aviation. Its modern, web-based platform features a suite of integrated modules, enhanced by a series of native mobile apps. ENVISION's easy-to-use interface provides users with clear, actionable information, enabling processes to be carried out quickly and efficiently, and all without the need for paper or spreadsheets.
Media Contact
Chris Prior
Marketing Manager
+44 (0) 1295 231619