Unique blockchain-based registry
Your application is tracked and stored against our world-first blockchain-based registry system giving you complete trust in your registration and opening the door to a world of future innovations with the cutting edge technology.
---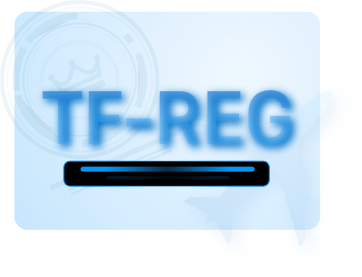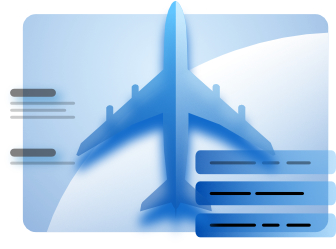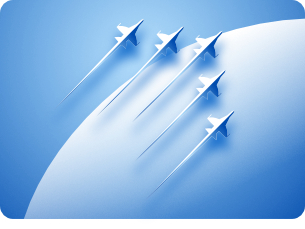 Streamlined Application Process
Our online registration is simple and clear. Each step is clearly guided giving you confidence in the process and your application will be processed quickly and efficiently.
Single Management View
A simplified view of the status of all of your applications as well as simple controls for managing your registered aircraft.
TrustFlight Integration
Having your aircraft registered with us opens the door to the whole TrustFlight suite. Take a look at our full range of products to see how we can take care of your aviation needs.